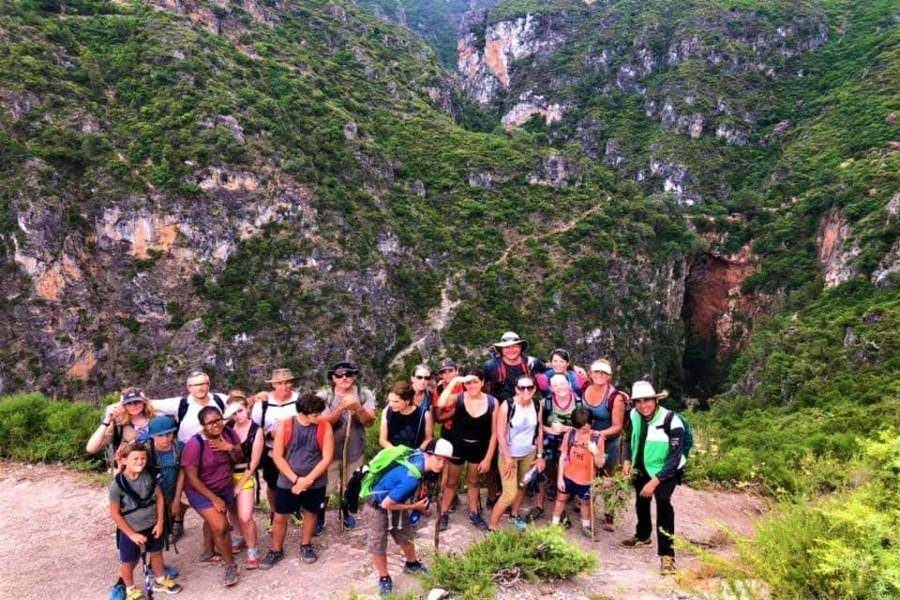 Chefchaouen has witnessed tourism growth since the last 8 years due to many factures. Chefchaouen is located in the northwest of Morocco, in Jbala region. It covers a territory of 3310.36 km² for 422,891 inhabitants . It stretches from the Mediterranean to the Rif mountains. The region has a Mediterranean climate. There are some differences between the coastline and the mountain areas, where winter is colder. It is a territory marked by a strong rurality. Only 10% of the population lives in urban areas. Chefchaouen or  The blue city of Morocco is the capital of the province. It englobes 26 rural communes.
Chefchaouen , a unique territory
What makes Chefchaouen  unique is its natural diversity and rich cultural heritage. Tourism is based on these resources. It has mountains,  145,200 ha of forest space (40% of the province's area) and coast line. Likewise, it's a unique place that captivates both the visitors and inhabitants. Furthermore, the cultural heritage is  very varied, whether in urban or rural areas. The old 15th century medina is the emblem of a rich local history and culture.
Over the past ten years, rural areas have opened up to tourism. This is due to the interventions of associations working on local communities development. Additionally, Chefchaouen is awarded a set of national and international recognition. It's part of the Mediterranean Intercontinental Biosphere Reserve.
Chefchaouen cuisine
UNESCO recognition has paved the way for multiple cross-border cooperation projects. The latter aimed at socio-economic development of the territory. In 2010, UNESCO recognized Chefchaouen as an emblematic community of the Mediterranean diet. This was a sign of how rich culinary traditions and the diverse of its local products Chefchaouen has. This food culture is today a major tourist attraction still little used by the ser professionals.
Chefchaouen , the Eco-City
Chefchaouen is the first "Eco-city" of Morocco. Various local association are aiming to achieve a sustainable and integrated development in Chefchaouen province.
The dynamism of civil society and the support of public actors has contributed to extending the work to a provincial level. Together they contributed to setting a dynamic of sustainable development. These strategies are goals is to promote local specialties for both Chefchaouen city and the province in general.
Tourism thus affects the entire territory of Chefchaouen. More than just an economic activity, tourism must be a lever to preserve and enhance the region's heritage. It has a leading role in the territory development.