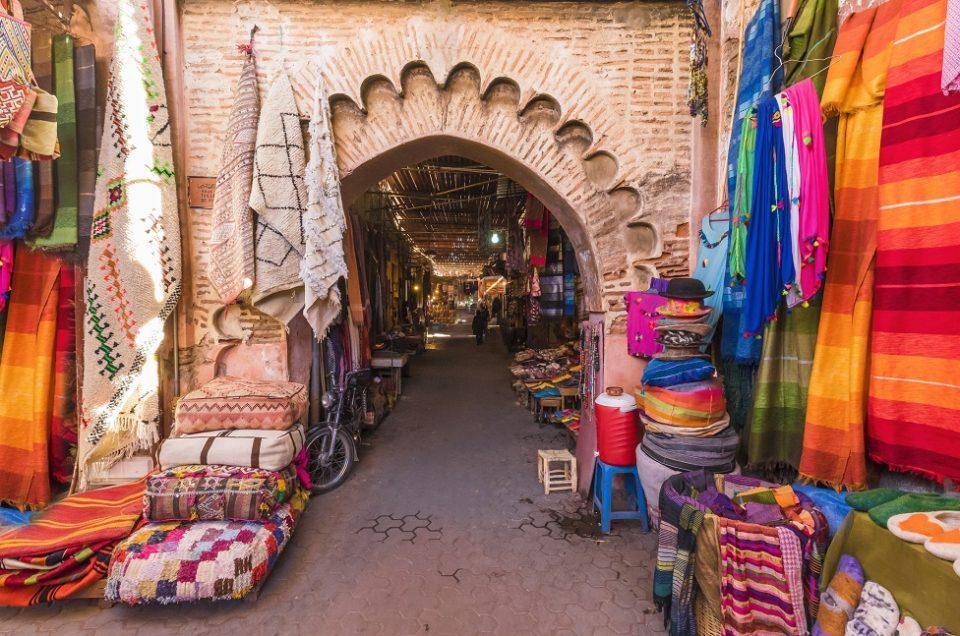 When it comes to making a travel to a new country, which you do not necessarily know, it is customary to take the time to prepare for your trip. Travelling to Morocco which is a highly attractive tourist destination has become a must nowadays. This Arab country arouses the interest of all lovers of travel. However, before buying your ticket and embarking on this new adventure, here are 20 practical tips that must be taken into account before travelling to Morocco and within your trip:
CHOOSE YOUR MOROCCO TRAVEL DATE
First and foremost, it's important to plan your journey intelligently. For example, it is necessary to choose a date on which it is possible to make the most of what is to be seen in you travel to Morocco. It is also a better way to leave on a good day, where the weather is favorable. In spring, the temperatures are mild, in autumn there are some precipitations, and the sun is present during a large part of the year.